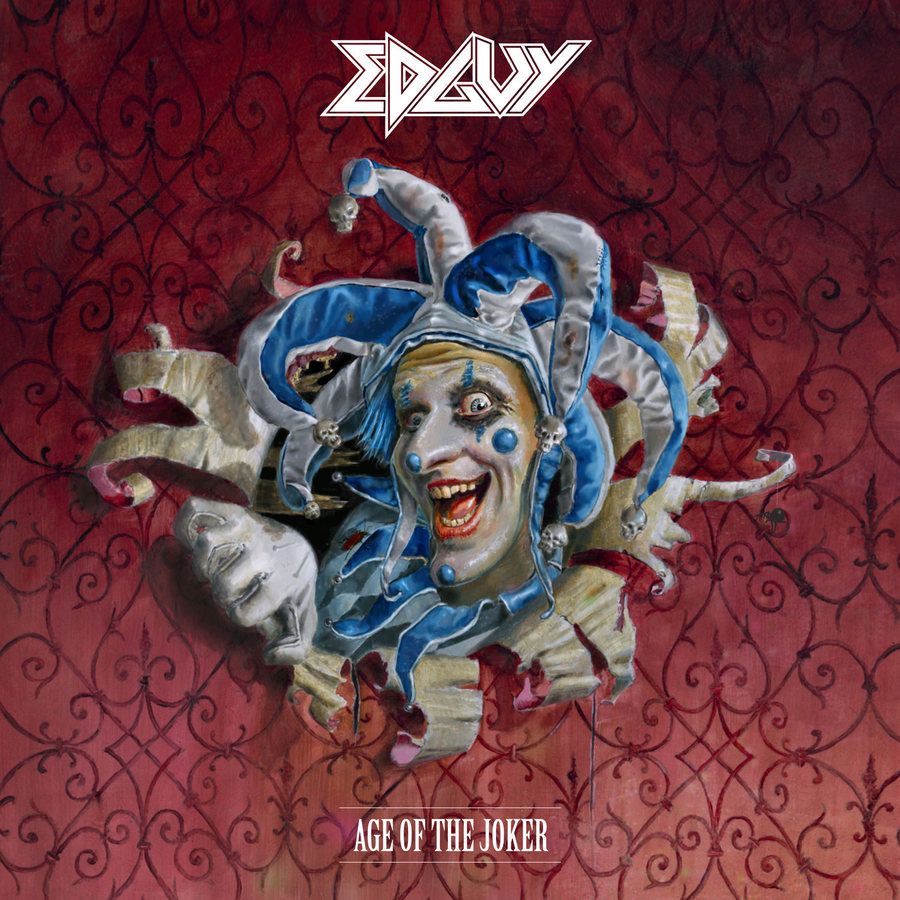 Full-length 2011
Excelente album! Talvez o melhor depois do fabuloso Mandrake. Mais ainda falta a Magica dos três grandes clássicos "Vain Grory Opera, Theater Of Salvation e Mandrake", ouça ele e em seguida ouça Theater Of Salvation e vai ver que falta aquela Magica. Não que seja um mal álbum, mas falta a garra e a maestria dos primórdios, onde Tobias era simplesmente Metal. ele deveria voltar a ouvir estes três discos e os dois primeiros do Avantasia e tentar fazer novamente algo parecido. mesmo assim Tobias ainda é realmente um dos maiores compositores de todos os tempos, o cara é fora de série. Excelente album!
Edguy
Country of origin:

Location:

Fulda, Hesse

Status:

Active

Year of creation:

1992
Genre:

Power Metal

Lyrical themes:

Epic Stories, Fantasy, Individuality, Humour

Current label:
Edguy played with no bassist in their earliest days before Tobias Sammet began playing the instrument. Tobias Exxel joined soon after the recordings of Vain Glory Opera finished as Sammet wanted to focus on singing.
Tobias Sammet has made guest appearances for Aina, Final Chapter, Revolution Renaissance and the Nuclear Blast Allstars project.
Markus Grosskopf of Helloween played with Edguy ...
Down.:
Multiupload