Full-Length 2011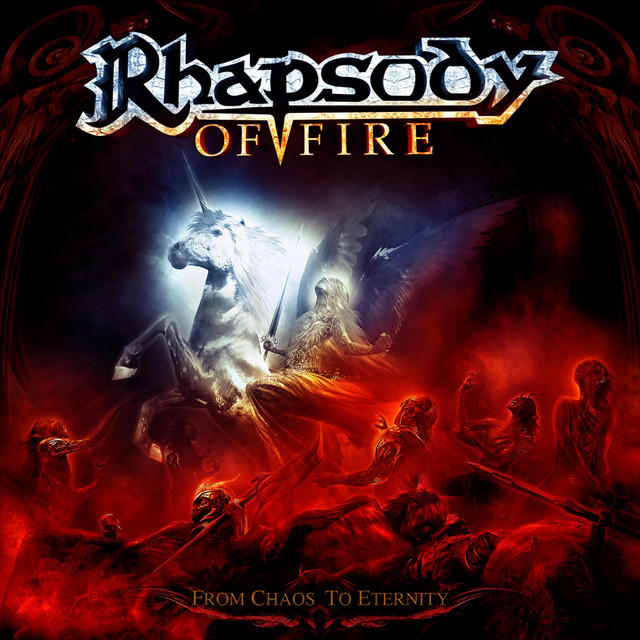 Finalmente o Rhapsody lança um álbum que corvense e nos leva a lembrar seus quatro primeiro álbum. É algo digamos grandioso, espetacular!!! Agora sim um álbum digno da qualidade de seus músicos e que agora conta com mais um membro o guitarrista "Tom Hess (Ex HolyHell)" para apimentar ainda mais as canções que estão belíssimas e bem mais Metal. Nota
10
!
Rhapsody of Fire
Country of origin:

Location:

Trieste, Friuli-Venezia Giulia

Status:

Active

Year of creation:

1995
Genre:

Symphonic/Orchestral Power Metal

Lyrical themes:

Fantasy, Epic Battles, Tales

Current label:
Formed in 1993 as
Thundercross
, and then changed name to
Rhapsody
in 1995. They were forced to change their name again, this time to
Rhapsody of Fire
, due to copyright problems on 14th of July of 2006.
Before Cristiano Adacher's arrival,
Luca Turilli
was also the singer of the band. 'Thunderforce' played drums from "Dawn of Victory" to "Power of the Dragonflame," but for contractual ...
Down.:
Multiupload